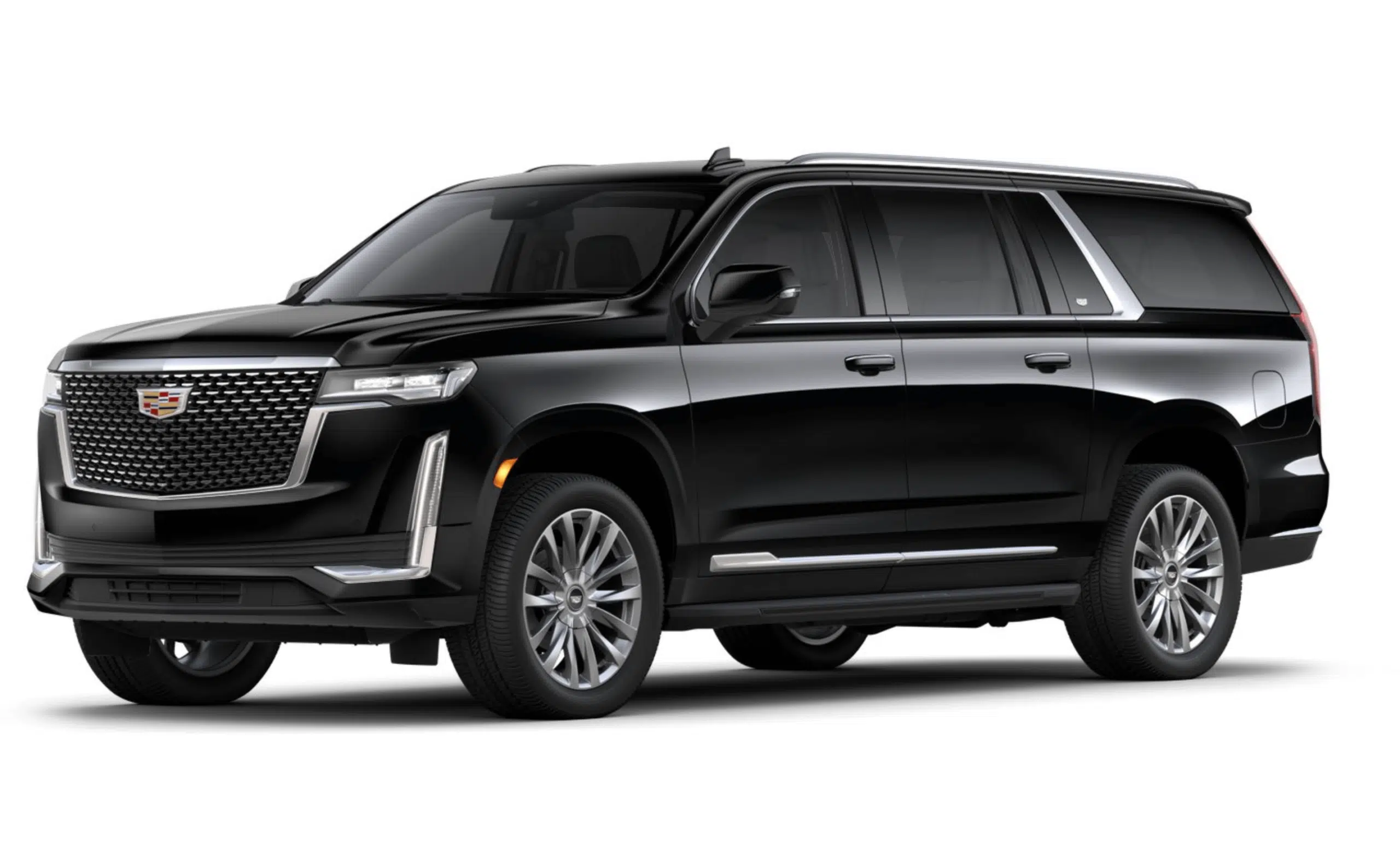 Cadillac Escalade


Per Day Rate
$1500 Up to 12 hours

/ Day

Book Now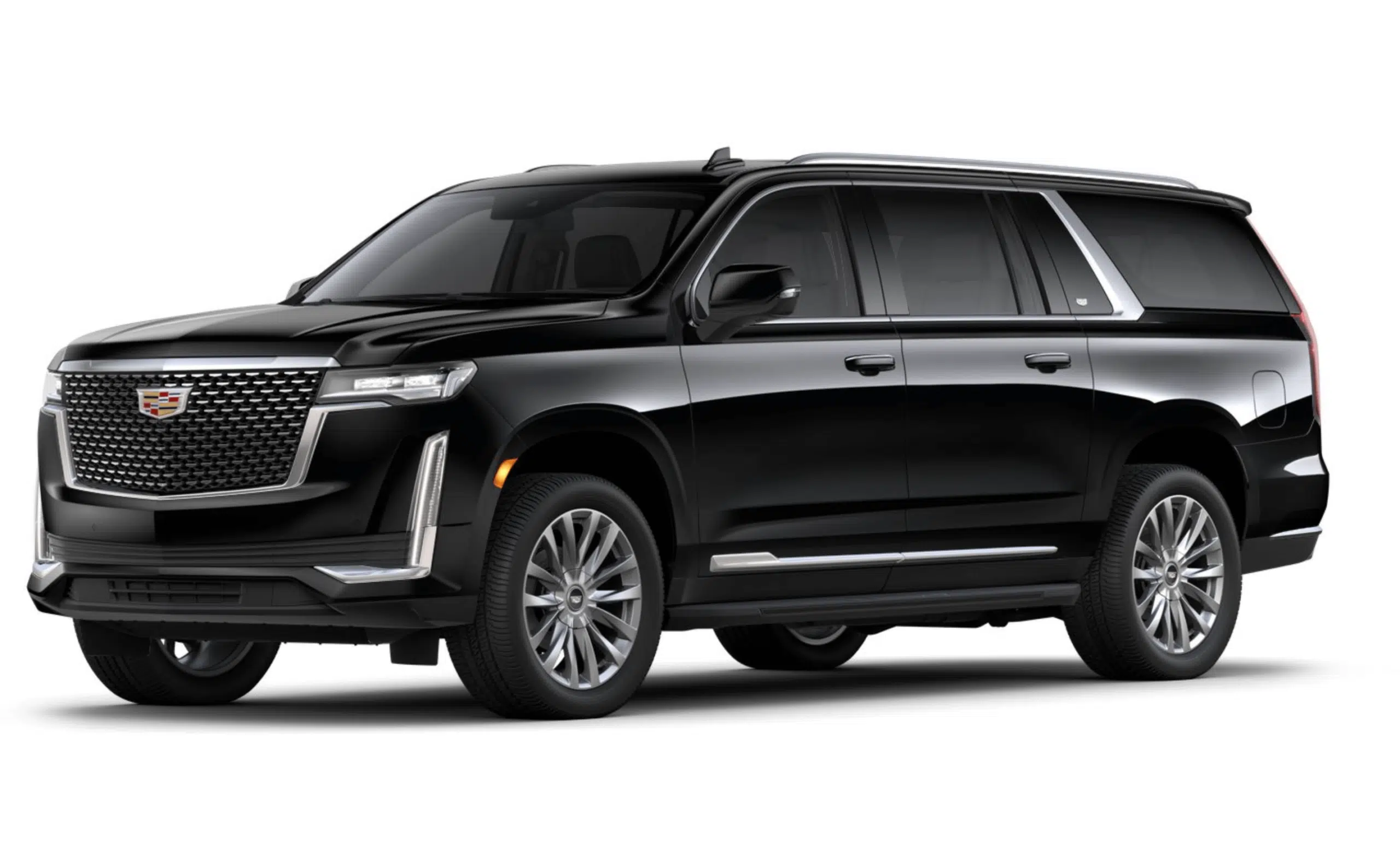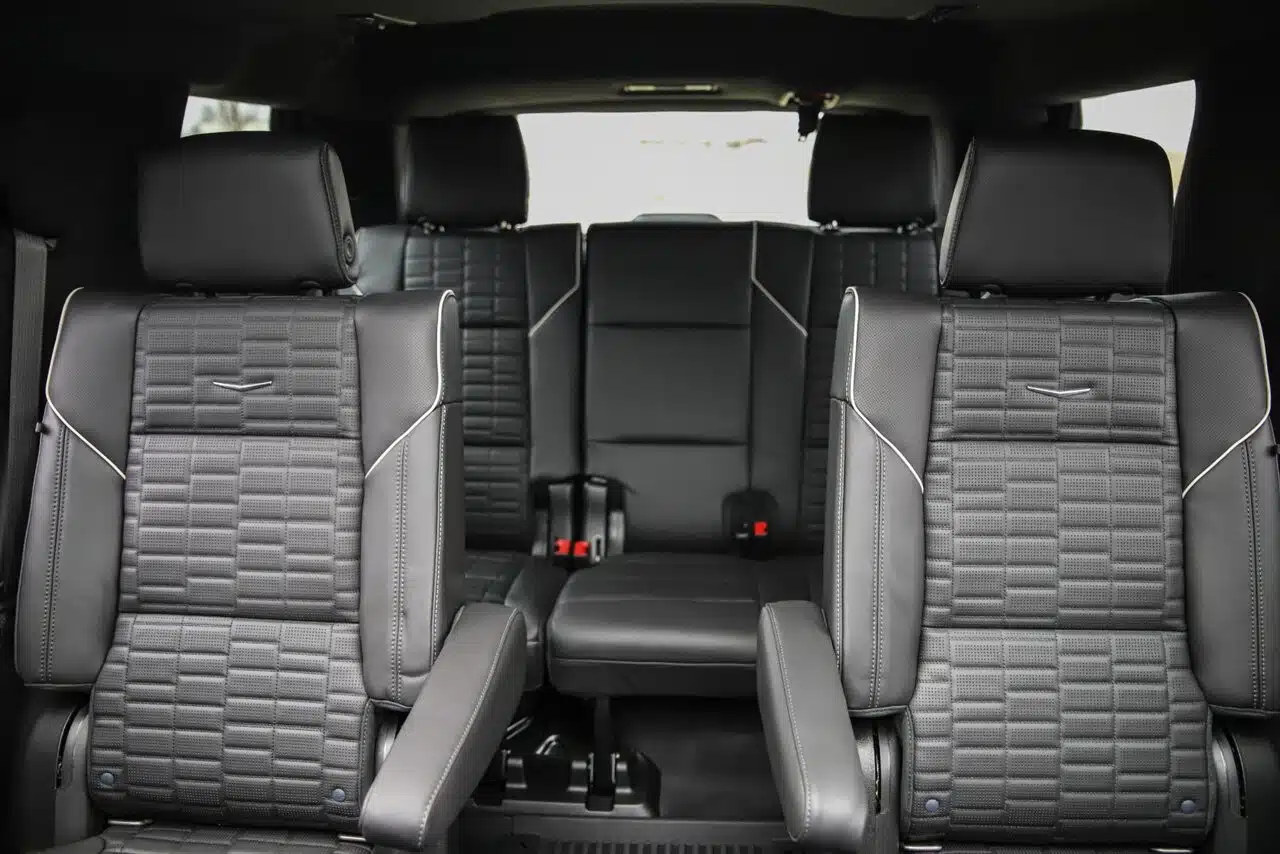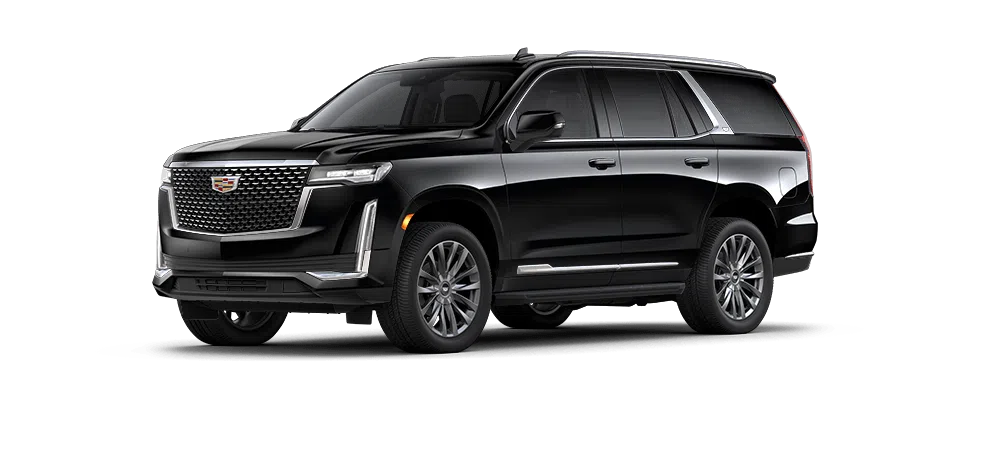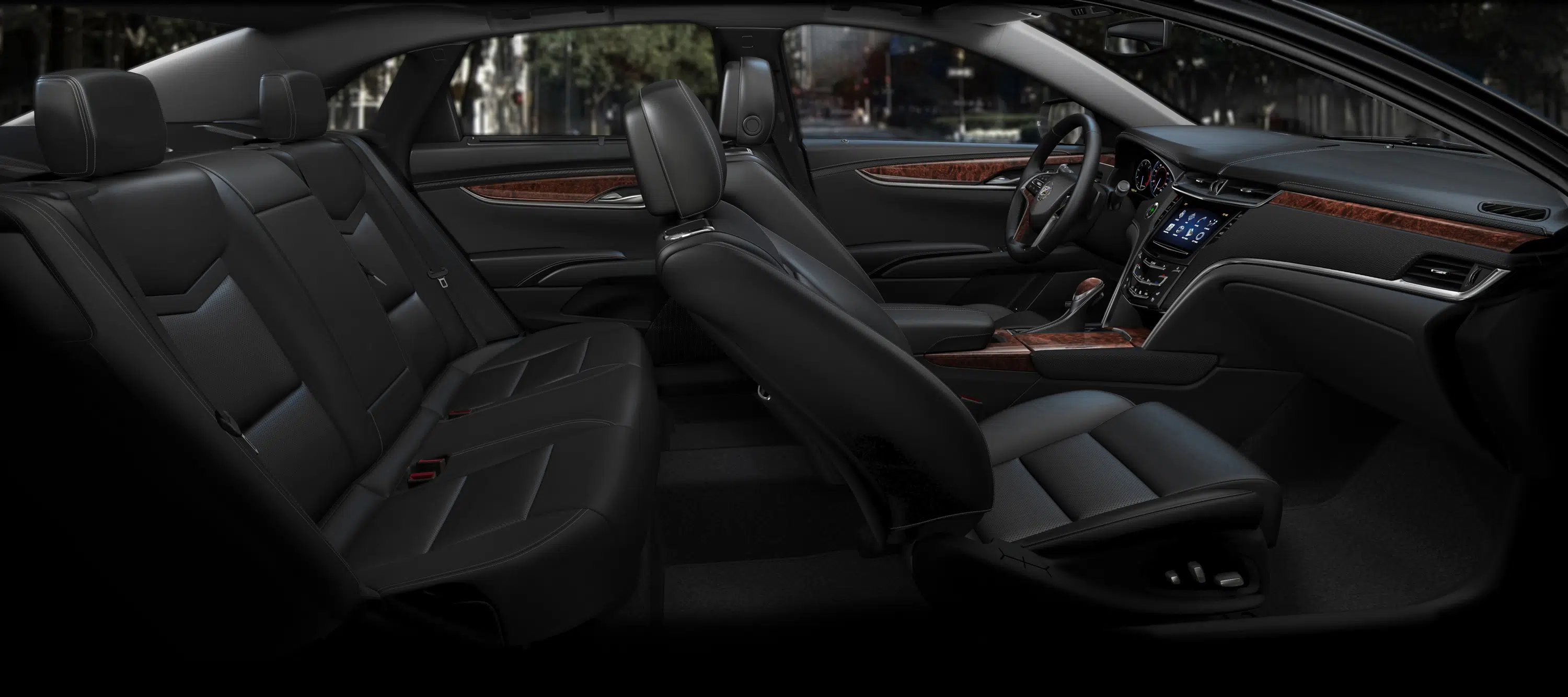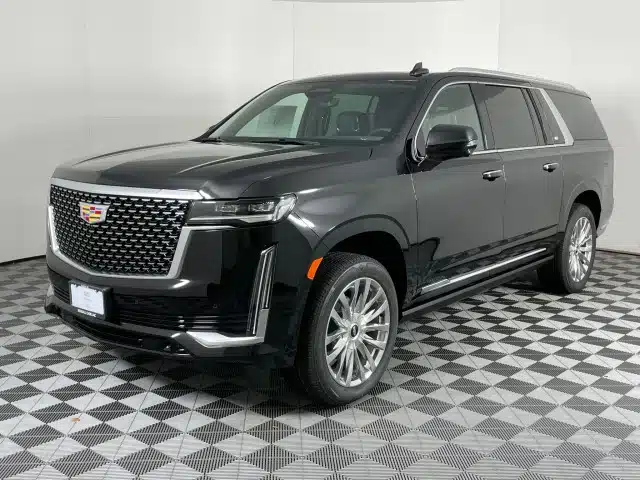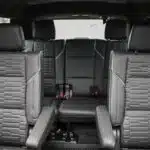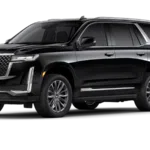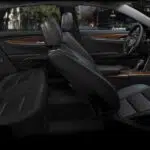 CAR OVERVIEW
The 2023 Cadillac Escalade is handsome, but surprisingly demure looking compared to its predecessors.
This is a massive vehicle that in the past traded on its almost cartoonishly over-the-top, chromed-out appearance. This time out, though, General Motors has seemingly gone with a more restrained look.
The wow factor, as it turns out, is mostly on the inside and that's just fine.
SERVICE OFFERED IN THIS VEHICLE
Point to point service
Dedicated chauffeur service
Air port transfer
Night life service
VIDEO TOUR